Talk to us
CathNews, the most frequently visited Catholic website in Australia, is your daily news service featuring Catholics and Catholicism from home and around the world, Mass on Demand and on line, prayer, meditation, reflections, opinion, and reviews. And, what's more - it's free!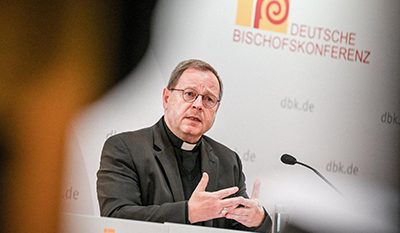 The German bishops' meeting with officials of the Roman Curia last week was not a "showdown" but it did make clear the Vatican's strong concerns about Germany's Synodal Path, said the president of the bishops' conference. Source: CNS.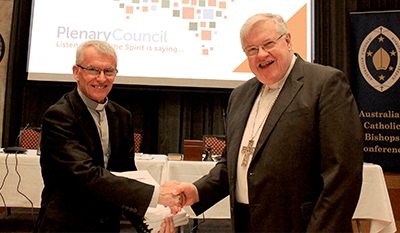 The Australian Catholic Bishops Conference has formally approved the acts and decrees of the Fifth Plenary Council, which will now be sent to the Apostolic See for review. Source: ACBC Media Blog.