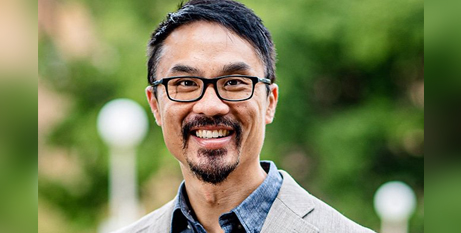 The increasing focus on evangelisation in the Church is not a late and panicked response to emptying pews, declining affiliation and decreasing social and political influence in Australia, says Daniel Ang. Source: The Catholic Weekly.
It is true that as a Church we are at a critical moment. Some of the concerning trends in the participation rates and vitality of our local communities have only been accelerated by the pandemic from which we are slowly emerging. While we know Christianity has been at the root of many aspects of Western culture, we also know many Australians are becoming accustomed to getting by without it.
However, our Church's commitment to evangelisation in Australia is not motivated by the cause of self-preservation or security. As St Thomas Aquinas wrote with relevance to the Church, if the highest aim of a captain were to preserve his ship, he would keep it in port forever.
The mission with which we are entrusted is to open to all humanity to the encounter with the risen Christ who, in his Holy Spirit, is the heart, summit and instigator of the Church's mission. It is this encounter with the living Christ that is the spark of lifelong worship, the manifestation of gifts and charisms, faith's hunger for understanding, the discernment of vocation, the sharing of the Gospel with others, and justice that lasts.
At heart, the desire to evangelise is the manifestation of Christ's life in us, the indwelling of his Spirit, a Spirit that keeps us faithful to Jesus in the present and equally compels us as a Church to set sail, leave port and navigate the waters of the world for the sake of His mission.
This is an extract of a talk given by Daniel Ang, director of the Sydney Centre for Evangelisation, at the Australian Catholic Bishops Conference National Evangelisation Conference on October 20.
FULL STORY
Catholic Discipleship in a Change of Age (By Daniel Ang, The Catholic Weekly)