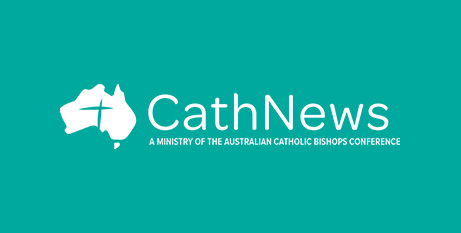 CathNews has today unveiled its new website and a new newsletter design, marking the first revamp of the longstanding news aggregation service in many years.
CathNews, which was founded in the 1990s, has been a ministry of the Australian Catholic Bishops Conference since early 2017. It is one of the country's most-read religious news services and websites.
CathNews Advisory Board chair Jamie O'Brien said the new website, in particular, significantly enhances the service's online presence.
"The website has a look and feel that resembles those users would find on other news websites," he said.
"New features include the ability to search for articles by topic, a modern design and easier navigation, getting visitors straight to today's stories and headlines."
Mr O'Brien said there are also enhanced options for advertisers, including new placements and sizes for those wishing to reach a Catholic audience.
"Our trusted partners see CathNews as a vital part of the Catholic community in Australia, and we are pleased to be able to support them more effectively," he said.
"We will continue to explore how we can build on our strong reputation as a news service, but also as a key tool for Catholic organisations and employers to reach important audiences."
The website continues to be accessible at www.cathnews.com. To introduce friends, family and colleagues to CathNews, invite them to subscribe to the free daily e-newsletter at https://cathnews.com/newsletter-signup/.