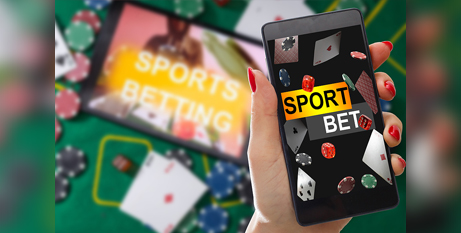 The online wagering industry should be held accountable by a national independent regulator, an anti-gambling organisation has proposed, as a federal parliamentary inquiry prepares to evaluate options for reform. Source: The Age.
The Alliance for Gambling Reform has used its submission to the inquiry to argue that there should be a national action plan that treats gambling harm through a public health lens similar to tobacco and alcohol.
The organisation said a coordinated national response was needed because the industry was regulated by a messy mix of state, territory and federal laws, while responsibility for preventing harm was vested in the companies who had a "clear conflict of interest when it comes to increasing their profits".
While casinos and poker machine gaming are governed by state and territory laws, regulation of the booming online wagering industry is largely the domain of the Commonwealth.
The Albanese Government's decision last week to force online betting companies to ditch the "gamble responsibly" tagline in favour of new evidence-backed alternatives fuelled debate about the normalisation of betting within sport, particularly through heavy advertising during live sport broadcasts.
Social Services Minister Amanda Rishworth has said she will wait for the outcomes of the lower house inquiry before determining if further regulatory action is necessary.
The inquiry, led by Labor MP Peta Murphy, has a broad brief to probe the harms of online gambling on children and problem gamblers, with the effectiveness of advertising restrictions among its key focuses. It is expected to begin holding public hearings in coming weeks and will report its findings in the first half of 2023.
FULL STORY
Treat gambling harm through a public health lens, parliament told (By Lisa Visentin, The Age)