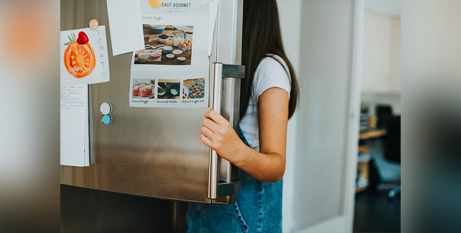 About 80 young people and their families will be able to access eating disorder treatment and support at a CatholicCare Canberra and Goulburn early intervention clinic to open next year. Source: Canberra Times.
Mental Health Minister Emma Davidson said offering care to young people sooner would allow for best-practice treatment and faster recoveries.
"For most people who have an eating disorder, they don't actually seek treatment for quite some time. And by the time they seek treatment, they need a longer period receiving therapeutic care and need more acute services," Ms Davidson said.
"If we can encourage people to be able to access an early intervention service and to seek care sooner, then they'll be feeling better sooner and they will be able to stay in recovery for longer. That's really important."
The ACT Government announced yesterday that it would co-fund the service in Canberra run by CatholicCare with the Commonwealth. The Commonwealth has matched the ACT's annual funding of $230,000 over the next four years.
The service will operate from Favier House in the Canberra suburb of Braddon from February next year.
CatholicCare Canberra and Goulburn chief executive Anne Kirwan said the service would provide holistic support to young people and their families, with CatholicCare to monitor demand over the first year.
"We have seen an increase in restrictive eating [and] eating disorders over the past 12 months, with young people requiring services to assist with their overall mental health concerns, including concerns with eating," Ms Kirwan said.
"We have skilled clinicians, who are trained to deliver appropriate services to young people including having undertaken training for eating disorders."
FULL STORY
Co-funded early intervention service to provide eating disorder help in 2023 (By Jasper Lindell, Canberra Times)