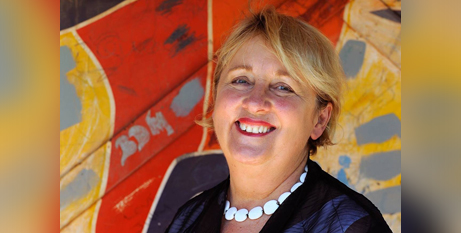 Former Labor powerbroker Jenny Macklin will lead a 16-person economic inclusion advisory committee making recommendations on welfare payment levels and other social policies ahead of the May Budget. Source: The Australian.
Established as part of a government deal to get ACT Senator David Pocock's vote on industrial relations, the three-year statutory committee will hold its first meeting today and have an interim membership that includes leading figures from the union movement, industry, academia and the community sector.
The committee – which will be legislated in 2023 and is due to meet quarterly – will consider and provide advice and proposals to the Commonwealth Government around issues of economic inclusion, the adequacy of income support payments and ways to reduce barriers and disincentives to work.
Recommendations from the committee will be made public, at least 14 days before each Budget.
As well as Ms Macklin, the interim membership includes Australian Council of Trade Unions president Sally McManus, Business Council of Australia chief Jennifer Westacott and Australian Council of Social Service chief Cassandra Goldie
With nearly 840,000 Australians on unemployment benefits via JobSeeker or Youth Allowance, the committee will review the sustainability of income support payments to ensure measures are in place to boost economic inclusion and combat disadvantage.
Under a deal struck in November by Senator Pocock in exchange for his vote on Labor's workplace reforms, the Government agreed to an annual review of the adequacy of the dole and other social security support payments. The ACT senator has backed an immediate increase to JobSeeker from $48 a day to $70.
Treasurer Jim Chalmers in a statement said he was "looking forward to engaging with this really impressive group of people to explore ways to tackle disadvantage in our communities in a responsible, meaningful way".
FULL STORY
Jenny Macklin to head welfare review (By Patrick Commins and Geoff Chambers, The Australian)