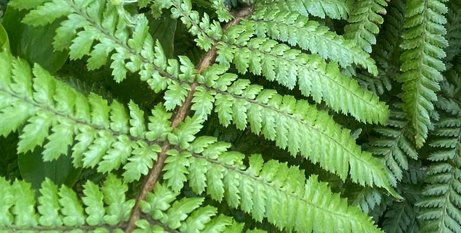 The bishops and the leaders of religious orders of the Catholic Church in Aotearoa New Zealand have published a statement of commitments adopted in response to the continuing work of the Royal Commission on Abuse in Care. Source NZCBC.
The statement is signed by Fr Thomas Rouse SSC, President of the Congregational Leaders Conference of Aotearoa New Zealand, and Cardinal John Dew, President of the New Zealand Catholic Bishops Conference, on behalf of their respective members.
The set of 10 commitments – along with others previously made – will become part of what the Church calls the "Tautoko Roadmap" for the path the Church is taking in response to the royal commission and the wishes of abuse survivors.
Te Rōpū Tautoko is the group the Church formed to coordinate Catholic engagement with the royal commission, following the Government in 2018 accepting Church requests for abuse in faith-based organisations to be included in the terms of reference, which were originally limited to abuse in state care.
"Our continued hope is that the work of the royal commission will help not only Church leaders but all of us in the community confront the issues of abuse. As a Church, we remain committed to break the cycle of abuse so that all people may participate in churches and communities that are safe and which nourish them to grow to their potential," the statement says.
"It is our expectation and requirement that every person working in the Church, paid or voluntary, will adhere to the policies and procedures that have been established to foster a culture of safeguarding and support of survivors."
FULL STORY
NZ Catholic Church leaders publish statement of commitments to abuse survivors (NZCBC)