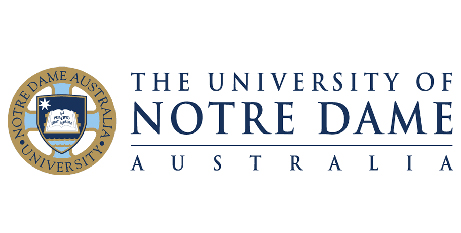 The University of Notre Dame will establish an educational guidance facility in western Sydney to increase opportunities for local students to get a tertiary education. Source: Mirage News.
The Student Support Centre in Liverpool will provide guidance and pathways to students who are contemplating university studies.
The centre will be based at All Saints Catholic College. Principal Daniel McInerney said the college opened in 1827 as a small primary school and is now the biggest Catholic school in Sydney, with two campuses and 2100 students.
All Saints parish priest Fr Paul Monkerud said local students would benefit from the agreement.
"We are delighted that through this partnership, the All Saints story of excellence in education is about to enter a new chapter in which young people and families from southwest Sydney, representing the broadest range of Australians, will have access to the quality education they deserve."
Sydney Catholic Schools executive director Tony Farley said: "We're excited about this important partnership with Notre Dame. Connecting potential university students in the Liverpool community through the support centre opens possibilities to extraordinary university courses and future career pathways."
The University of Notre Dame vice-chancellor, Francis Campbell, said the support centre filled a need.
"We understand that choosing the right university, the right course and the right pathway is not always easy. We want to provide future university students with all the information they need to make the right choices by providing advice on courses, careers, application processes scholarships and early entry and alternative pathway options," Professor Campbell said.
Liverpool City Council Ned Mannoun said the centre would add to the depth of Liverpool's educational facilities that already include campuses of the University of Western Sydney and the University of Wollongong.
FULL STORY
Notre Dame University comes to Liverpool (Mirage News)