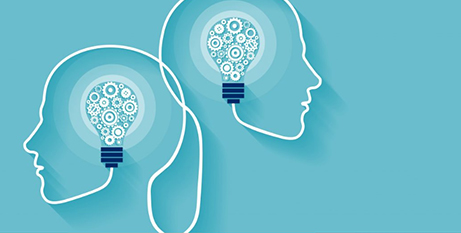 Centacare is calling for regional South Australians to use their experiences with mental illness to help others. Source: ABC News.
Centacare is expanding a training program for people with "lived experience" of mental health challenges to become peer support workers.
A mental health peer support worker is someone who has either struggled with mental health issues or who has supported someone else and draws on those experiences to help others in a healthcare setting.
Trainer Em Temple-Heald said they wanted more country-based peer support workers to help address a skills shortage in regional mental health services.
Centacare is specifically looking for people in and around Whyalla, Port Augusta, Port Pirie and Mount Gambier to take part in the training and start a career in mental health work.
FULL STORY
Mental health peer support workers hoped to ease skills shortage in regional SA (By Lucas Forbes, ABC News)