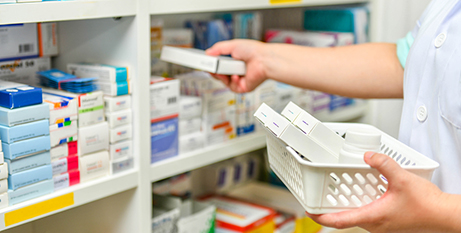 Supermarket giants, energy producers and other major industries will front an inquiry into Australia's cost-of-living crisis amid calls for the Albanese Government to do more to assist struggling households and business. Source: The Daily Telegraph.
Supply chain factors driving up prices for consumers at the checkout and soaring power costs will be probed by the new Select Committee on the Cost of Living, which will hear from major companies like Woolworths, BP Australia and Ampol.
Coalition finance spokeswoman Jane Hume is chair of the committee, and said a clear plan was needed to address cost of living, which was the "number one issue" for Australians.
The first round of public hearings starts in Sydney, Melbourne and Brisbane next week, and will focus on Labor's new gas price cap legislation.
With AEC warning the government's gas price cap would not provide "immediate relief" for consumers, Ms Hume said the committee would explore other ways to reduce costs.
Ms Hume said the committee was needed because the Albanese Government had "broken its promises" on cost of living, including delivering a $275 saving on power bills by 2025.
Treasurer Jim Chalmers has said he is hopeful inflation would not rise further this year but warned the Australian economy would still be hit by higher interest rates and global turbulence in 2023.
Mr Chalmers has pointed to Labor's introduction of cheaper medicines this month, more generous childcare subsidies coming in July and power bill relief for low-income households due after the May budget as efforts the Government has made to reduce the cost of living.
FULL STORY
Inquiry into cost-of-living crisis to help struggling Australians (By Clare Armstrong, The Daily Telegraph)