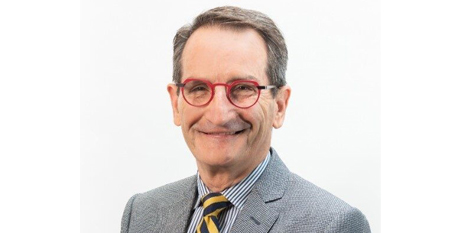 The Albanese Government has begun implementing a far-reaching agenda, particularly as it relates to many of Australia's most marginal and disadvantaged, writes Catholic Social Services Australia chair Francis Sullivan. 
Since the federal election in May last year, we have seen a significant increase in the basic wage, a Budget that has delivered extra investment in community services, additional front-line workers, a boost to social and affordable housing, and new fee-free TAFE places.
The cashless debit card has been relegated to the trashcan, a Royal Commission is investigating the appalling Robodebt scheme while at the same time nearly 200,000 Robodebt reviews, which had thousands of Australia's most vulnerable hanging from financial tenterhooks, have been scrapped.
Significantly, in one of the most welcome and innovative initiatives in decades, the Albanese Government will set up an independent panel to annually review support payments — such as JobSeeker and parenting payments — ahead of each Federal Budget.
And while many would, rightly say, this is just a start, and we are coming off a low base, at least we now seem to have a government that looks to the underprivileged and marginalised with a degree of compassion and pragmatism rather than indifference.
That said, I'm sure Ministers in the previous government can roll out a long list of 'achievements' contradicting what most in the social services sector see as 10 years of neglect.
But the facts speak for themselves – housing affordability is at an all-time low, outcomes for First Nations Australians have fallen off a cliff, community service organisations are run off their feet, and more than 3 million of our fellow Australians (including 760,000 children) are living below the poverty line.
The current Government has a massive job on its hands, and in the social and community services portfolios that chew up more of the Commonwealth Budget than any other government endeavour, the job must be done right.
Francis Sullivan is the Chair of Catholic Social Services Australia.
FULL STORY
Albanese Government makes good start for the dispossessed (CSSA)