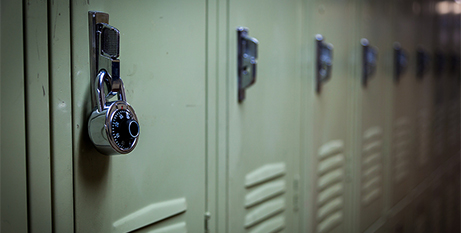 Almost 400 civil claims have been made against the Victorian Government for historical child sexual abuse in state schools in the past 12 years. Source: The Guardian.
More than half of the claims were settled out of court, documents obtained under freedom of information laws show.
Since 2010, 381 claims have been made for abuse that occurred in Victorian state educational settings between 1960 and 2018, including primary and secondary schools, specialist schools, early learning centres and after-school care.
Of those, 212 have been settled out of court with a payment made to the complainant, two went to trial, 136 claims are ongoing and 29 have been discontinued, while the outcome of two is unknown.
The figures were provided to the office of Justice Party MP Stuart Grimley under a freedom of information request submitted to the Education Department prior to the November state election, in which he lost his upper house seat.
He also requested the number of nondisclosure agreements entered into in relation to the claims but this information was not provided by the department.
The civil claims are in addition to the hundreds of victims who have applied to the national redress scheme, which offers capped compensation and apologies to survivors of abuse in institutional settings. Of the 1639 applications made to the scheme concerning abuse in Victorian government settings as of May 2022, 318 were related to schools.
Grace Wilson, from the law firm Rightside Legal, said the FOI figures confirmed that crimes well documented within the Catholic Church were more widespread across society.
"Unchecked abusers in positions of authority leaving a trail of destruction across generations is not a problem that's confined to the Church. The state and other institutions are also reckoning with their own similar legacies," she said.
Mr Grimley, who was a Victoria police sexual offences and child abuse detective prior to entering parliament, said the figures were likely a conservative estimate of how many victims there have been in government school settings.
"I'd say this is the tip of the iceberg."
FULL STORY
'Tip of the iceberg': hundreds of victims allege sexual abuse at Victorian state schools (By Benita Kolovos, The Guardian)