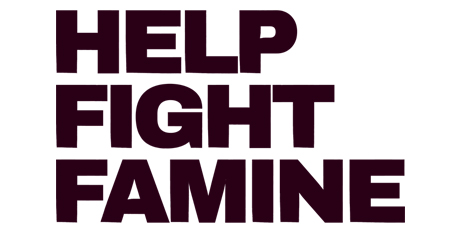 A $110 million increase in foreign aid to global hunger hotspots from the Australian Government could help avoid a catastrophe, says Caritas Australia together with a group of aid organisations. Source: Canberra Times.
The group, which also includes Oxfam and UNICEF, has asked the Albanese Government to invest in a $110 million famine relief package for countries in Africa and the Middle East.
"When children starve to death it is an unspeakable tragedy," said Lulu Mitshabu, Caritas Australia program coordinator for Africa.
"We urge the government to give what it can to save lives."
The move would be supported by a growing majority of Australians, according to a poll conducted by YouGov.
The poll of 1055 voters found 60 per cent supported overseas aid, compared to 52 per cent in 2019.
The group, called the Help Fight Famine Coalition, called out Australia's relatively low contribution to foreign aid.
They said that Australia contributes only 0.2 per cent of its gross national income to foreign aid, as opposed to the OECD average of 0.32 per cent.
They also asked for a further $200 million investment into developing strategies for food security to prevent hunger crises from emerging.
FULL STORY
Charities call for more funding to fight world famine (By Annette Lin, AAP via Canberra Times)