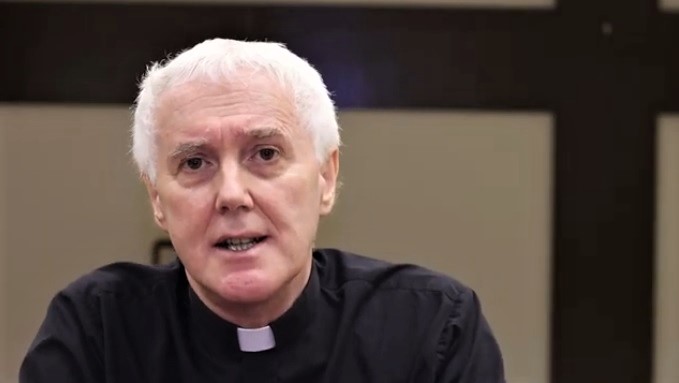 Catholic missionaries need to prioritise migration and refugee issues, climate change and the coexistence of various cultures in their missionary works, says the head of the Columban missionaries. Source: UCA News.
These three things are important for missionary work in today's world, said Fr Timothy Mulroy, superior general of the Missionary Society of St Columban, popularly known as the Columbans.
"Today, the world is facing the situation of migrant and refugee issues, climate change, and the coexistence of various cultures. God invites us to carry out missionary work in these fields," he said.
The 58-year-old Ireland-born missionary made the comments on the sidelines of the congregation's international leadership conference in South Korea being held from March 19-31.
The meeting drew heads and representatives of the Columban missions from various countries to discuss pressing issues in missionary works and to prepare for the order's General Assembly next year.
This is "an opportunity to broaden the scope and perspective of the members by sharing the activities of the Columban missions around the world," and "the process of discerning what kind of new invitation God is offering and finding a new direction for missionary work", Fr Mulroy said.
The priest noted that God calls on the faithful of this era to accept diversity as a gift and live with it.
The Missionary Society of St Columban was founded in Ireland in 1917. The Vatican approved it a year later. The congregation is dedicated to St Columbanus, an Irish priest, and monastic of the 6th and early 7th centuries who is hailed as one of the greatest missionaries of his time.
FULL STORY
Missionaries called to prioritise migration, climate change (UCA News)