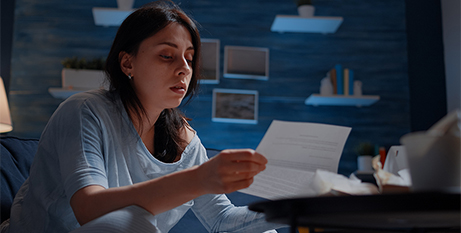 Struggling households are being promised a substantial cost-of-living relief package in next week's federal Budget after a shock decision by the Reserve Bank to drive official interest rates to an 11-year high. Source: The Age.
Treasurer Jim Chalmers, warning against assumptions about the Government's spending plans, admitted yesterday the RBA's decision to take the official cash rate to 3.85 per cent had cast a pall over the May 9 Budget.
"I think the rate rise is really a pretty stark, pretty brutal reminder of the difficult economic conditions that we confront as we finalise the Budget," Mr Chalmers said.
The rate rise was the 11th made by the bank since it started tightening monetary policy in May last year. On a $600,000 mortgage, the rate rises have increased monthly repayments by almost $1400.
The move surprised economists, after the financial markets said there was almost no chance the RBA would raise the cash rate given signs the economy was slowing.
Reserve Bank governor Philip Lowe said the board decided to lift rates after holding them steady last month because, at 7 per cent, inflation was still too high with a threat businesses and consumers could get used to ever-increasing prices.
The head of Deloitte Access Economics, Pradeep Philip, warned the Reserve Bank was pushing the country to the brink of recession.
Mr Chalmers said next week's Budget would seek to alleviate some of the pressures being felt around the country.
"There will be a substantial cost-of-living package. It will have a number of elements. It will prioritise the most vulnerable Australians and it will be conscious of the inflationary environment that we find ourselves in," the Treasurer said.
FULL STORY
'Pretty brutal': Chalmers promises relief in budget after shock rate rise (By Rachel Clun and Shane Wright, The Age)