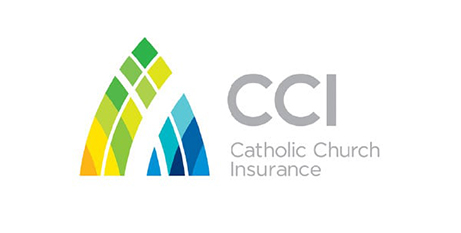 Church leaders say they remain fully committed to engaging with survivors of abuse with justice and compassion, including in the payment of compensation, as changes at Catholic Church Insurance loom. Source: The Australian.
Catholic Church Insurance is considering winding down its ­operations unless another substantial bailout is made by dioceses and religious orders and is discussing closing its new and renewal general insurance business amid a continuing surge in abuse claims, as well as the liability impacts of factors such as Australia's erratic weather.
The Church hierarchy has been told the capital injection is needed about 18 months after shareholders pumped $170 million into CCI to help cover sexual abuse claims, amid significant losses.
CCI's shareholders include the dioceses across Australia and any decision to wind down its operations would affect hundreds of entities.
CCI chairwoman Joan Fitzpatrick acknowledged the organisation was working to decide how to proceed but also confirmed there could be a wind-down phase for the organisation.
CCI was discussing with shareholders the close of new and renewal general insurance business in the absence of a significant injection of additional capital.
In a statement on Saturday, Australian Catholic Bishops Conference president Archbishop Timothy Costelloe SDB and Catholic Religious Australia president Fr Peter Jones OSA said the Church is "working closely with all Catholic ministries currently affiliated with CCI to ensure continuity of general insurance cover".
"The Catholic Church is deeply sorry for the abuse that has occurred in the Church. The bishops and the leaders of religious institutes are united in pursuing concrete ways to repair wrongdoings, including through the payment of compensation, and to bring some healing, where that is possible," the statement said.
"The bishops and the leaders of religious institutes have been working for many years to ensure abuse claims are handled fairly, whether cases are covered by insurance policies or not. This will continue to be the case."
FULL STORY
Surge in sex abuse cases drives Catholic Church insurer to seek bailout (By John Ferguson, The Australian)
Statement regarding Catholic Church Insurance Ltd (ACBC and CRA)