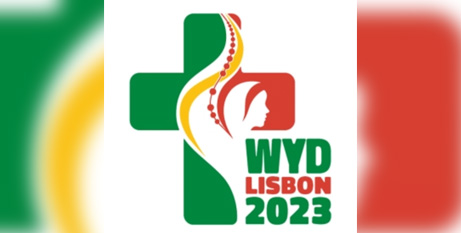 The Portuguese Government has declared a one-year pardon for prisoners under the age of 30 serving sentences of up to eight years, to mark the occasion of the upcoming World Youth Day in Lisbon. Source: The Tablet.
Convicts within the same age group serving sentences of less than one year will be released. The law also pardons those who were not sentenced to jail, but who have been given fines of under 1000 euros ($A1650)
A government statement justified the decision with the Pope's visit, saying that Francis' "life and pontificate have been heavily marked by appeals to social rehabilitation of those who are at odds with penal law".
The decree does exclude those guilty of particularly violent or serious crimes, such as homicide, infanticide, domestic violence, battery, kidnapping, forced marriage, money laundering, sexual abuse or incitement to hatred or violence.
Catholic organisations had already requested a general pardon or amnesty for prisoners in April, in light of the Pope's visit.
Francis will be in Portugal from August 2 to 6 for World Youth Day. Over one million people, mostly youths, are expected to come to the event, which begins officially on August 1, and culminates in an all-night vigil and final Mass with the Pope on August 5-6.
FULL STORY
Portugal declares WYD amnesty for young convicts (By Filipe Avillez, The Tablet)