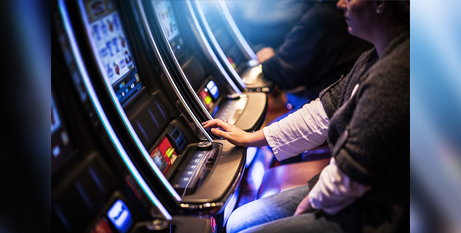 The New South Wales cashless gaming trial will be overseen by a panel comprising police, gambling and health experts and industry representatives – including the leader of a key Catholic organisation. Source: Yahoo News.
The 500-machine trial, part of the Minns Labor Government's gambling reform package, ­was a key election pledge but has been criticised as not doing enough for problem gamblers.
Premier Chris Minns said the 16-member panel would supervise the trial and recommend a "roadmap" for reforms.
It will be chaired by ex-NSW Office of Liquor, Gaming and Racing Commissioner Michael Foggo.
"We know the harmful effects of problem gaming on families, and I want to make sure we stamp out criminal activity in clubs," Mr Minns said in a statement.
"This panel is an important next step. The panel has a big job to do but we have the balance right to ensure we have an evidence-based roadmap for future gaming reforms."
It will include four industry panellists, four harm minimisation representatives, two academics, one cyber-security expert, one member from NSW Police and a union official, the Government said.
Former Labor senator Ursula Stephens, who is the chief executive of Australian Catholic Safeguarding Ltd, and former NSW Nationals deputy leader Niall Blair will also sit on the panel.
In addition to the trial, the Government has moved to ban gambling-related signage from outside pubs and clubs.
It has also vowed to reduce the number of poker machines in the state and impose a ban on political donations from clubs with gaming operations.
FULL STORY
Cashless gaming panel has 'big job' to do, Minns says (By Sam McKeith, Yahoo News)
RELATED COVERAGE
'Seriously flawed' pokies grants scheme under review as Minns announces cashless gaming trial (Sydney Morning Herald)