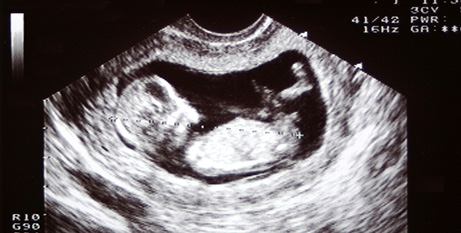 European bishops have condemned the drafting of a right to abortion in the European Union's Charter of Fundamental Rights, arguing that the proposed amendment would run afoul of European Union law and human dignity. Source: CNA.
The enshrining of abortion rights in the EU's rights charter has been a prolonged subject of debate. Abortion activists have for years pushed for the modification to union law, with initiatives such as the Simone Veil Pact calling for broad abortion rights throughout the continent.
In a statement on Tuesday, the Commission of the Bishops' Conferences of the European Union argued that the measure would constitute an "ethical indefensibility" against human rights and European law.
Stating that "human dignity is an overarching value in the EU Treaties and Charter", the bishops wrote that "respect for the dignity of every human being in every stage of its life, especially in situations of complete vulnerability, is a fundamental principle in a democratic society."
Furthermore, they argued, "there is no recognised right to abortion in European or international law." Limits on European Union authority, meanwhile, proscribe the governing body from enacting such a measure.
"There are no competences at the EU level for regulating abortion," the bishops wrote, "and it must be seen that fundamental rights cannot establish competences of the Union."
The European Court of Human Rights "has never declared abortion to be a human right protected by the European Convention on Fundamental Rights," the bishops added, while in contrast the court "has declared the right to life as a fundamental human right and confirmed in its case law that it is [a] legitimate objective for the contracting states of the convention to protect the unborn life."
In January last year, French President Emmanuel Macron called on the European Union to enshrine abortion in law, which he said would "give new life to our set of rights" there. In a statement at the time, COMECE expressed "deep concern and opposition" to the idea.
FULL STORY
Bishops condemn European Union's drafting of 'right to abortion' (By Daniel Payne, CNA)