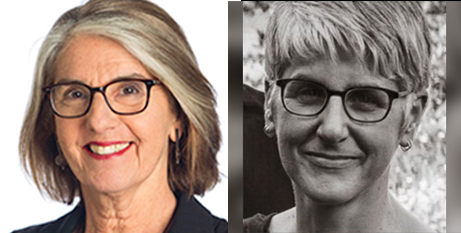 The Catholic Alliance for People Seeking Asylum says the 10-year anniversary of the Rudd Government's decision to resume offshore processing for asylum-seekers who arrive by boat is a sombre occasion.
CAPSA called on the Albanese Government to continue its recent positive reform of the immigration system by permanently ending offshore detention and extending permanent protection pathways.
Ten years after then-prime minister Kevin Rudd resumed offshore processing and announced that people seeking asylum arriving in Australia by boat would never be resettled in Australia – a policy lambasted as "cruel and inhumane" by refugee advocates – about 80 people remain in Papua New Guinea and the Government continues to operate a vacant $350 million per year detention centre on Nauru under its ongoing commitment to offshore processing.
CAPSA, co-convened by Jesuit Social Services and Jesuit Refugee Service Australia, has long advocated to permanently abolish offshore processing and support those seeking asylum in the community.
Co-chairs Julie Edwards (Jesuit Social Services chief executive) and Tamara Domicelj (Jesuit Refugee Service Australia country director) said the Government's continued commitment to offshore processing is arbitrary and inhumane and must end alongside a strengthening of permanent protection in Australia.
"The last decade of Australia's offshore detention system has inflicted horrendous cruelty upon and caused immense harm to adults and children who have sought our protection, in clear violation of our responsibilities and in contrast to our reputation as a just society," Ms Domicelj said.
"Everyone who seeks safety in Australia deserves a fair and timely assessment of their claims, and our compassion. Australia can and should provide pathways to permanency for all who are owed international protection, including work and study rights as well as access to social security and medical assistance."
Ms Edwards said CAPSA called on the Government to "permanently end offshore detention and extend permanent protection so that everyone who seeks safety in Australia can claim their rights and thrive".
FULL STORY
CAPSA acknowledges 10 years of 'cruel' offshore processing, calls on the Federal Government to end offshore detention and extend permanent protection (CAPSA)