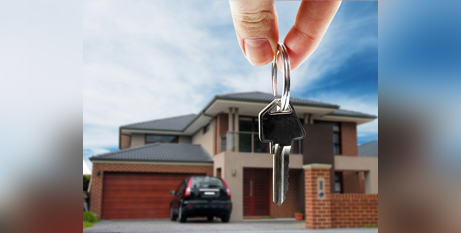 A new report predicts millions of Australians will miss out on home ownership as the nation heads towards a long period of slow growth in household incomes, forcing more people to fall back on the age pension to pay for shelter. Source: The Age.
The trend will put growing pressure on the federal budget, as younger people struggle to get into the housing market, according to a new federal report that says income growth will halve over the next four decades.
Treasurer Jim Chalmers released the Intergenerational Report yesterday with a promise to unveil reforms that would lift growth, as the Coalition called on him to reveal his solutions and the Greens demanded more action on housing.
Mr Chalmers said the forecasts should mark the "end of complacency" about the nation's future, and signalled changes this year to develop more options for people in the drawdown phase of their superannuation, so they could use the income in later life.
Labor has outlined housing policies including $2 billion for social housing and a $3 billion incentive for states to build more private housing, but the Greens are demanding far greater spending in return for their support for a $10 billion housing fund that is stalled in the Senate.
The Intergenerational Report heightens the dispute over housing by revealing the pressure on the budget as more people head towards retirement without owning homes, forcing them to dip into their super or fall back on the age pension to pay rent.
"Australia's entire social security system assumes that people will have paid off a mortgage by the time they retire," said advocacy group Everybody's Home.
"Our aged care system relies on people's homes for funding. But more and more people will be renting for life."
FULL STORY
'More people renting for life': Australian dream disappears in bleak forecast (By David Crowe and Shane Wright, The Age)