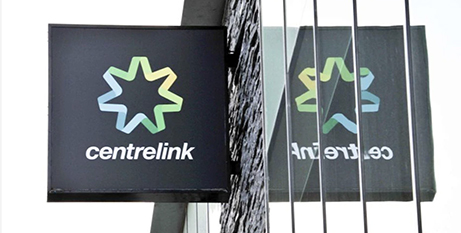 Millions of Australians will see a boost to their Centrelink payments such as JobSeeker, Age Pension and Youth Allowance from today. Source: ABC News.
Some payments are going up to bring them in line with inflation. It's a type of indexation and it happens twice a year — once in March and once in September. Other payments will have their base rates increased by $40 a fortnight.
This is due to a $14.6 billion cost-of-living package handed down by the Albanese Government during this year's federal budget.
A few payments will benefit from both indexation and base rate increases.
Minister for Social Services Amanda Rishworth said these changes would benefit close to 2 million Australians, including 580,000 women, 318,000 young people (under 25), 150,000 First Nations Australians and 245,000 mature-aged Australians.
However, some advocates say that the income support raises don't go far enough.
"Australia's income support payments are among the lowest in wealthy nations and do not cover the essentials of life such as rent, energy and food, causing serious harm to those who rely on them," Australian Council of Social Service (ACOSS) deputy CEO Edwina MacDonald said.
"People are regularly skipping meals, going without heating and cooling, forgoing essential medication and medical care, and experiencing social isolation."
ACOSS would like to see income support payments to be raised to the pension rate — $78 a day, post the September increases.
JobSeeker and Youth Allowance payments are between $43 and $54 a day, post the September increases.
All three of these payments fall under the Henderson poverty line — one of the most commonly-used measurements of disadvantage — which suggests income below $87.32 per day places a person in poverty.
FULL STORY
JobSeeker, Age Pension and Youth Allowance are among Centrelink payments increasing today. Here's how much and why (By Velvet Winter, ABC News)