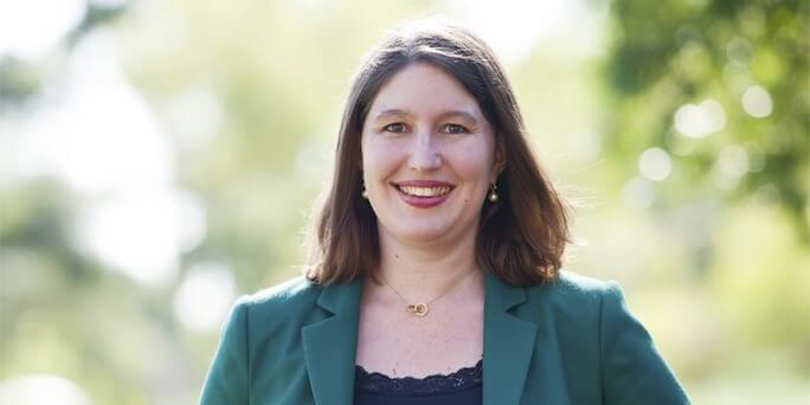 Australia's COVID-19 restrictions are still having a significant impact on people's lives and must be rigorously reviewed to avoid unnecessary suffering in future, says Human Rights Commissioner Lorraine Finlay. Source: Sydney Morning Herald.
Her comments come after two days of attacks on the Albanese Government for naming a panel of experts rather than a royal commission to look into the COVID response under terms of reference that did not mention school shutdowns, border closures, curfews, policing restrictions or other measures that involved state governments.
Escalating her criticism about the scope of the review, Ms Finlay said state police enforcement of pandemic rules – which in some cases involved $1000 fines for people sitting in the park – had disproportionately affected people in disadvantaged and vulnerable communities, some of whom were still in debt.
"Australian people deserve to have those stories told … Because there were so many examples where it really divided us and eroded trust in public institutions. It's important to start addressing that," she said.
Prime Minister Anthony Albanese declined to take a question on the COVID inquiry when he held a brief press conference about the Voice in Sydney yesterday – and his office removed the exchange from its official transcript of the event.
Ms Finlay said Mr Albanese had correctly asserted that the pandemic was the most significant crisis Australians had faced in decades.
"And that's why it deserves a comprehensive inquiry," she said.
Federal Treasurer Jim Chalmers yesterday said there was nothing preventing the states and territories from joining the inquiry to consider their decisions. But NSW Premier Chris Minns said his government was yet to decide whether it would make a submission, and he did not want to demand anyone appear at public hearings.
FULL STORY
'People deserve to have stories told': Human rights chief urges wider COVID review (By Natassia Chrysanthos, Sydney Morning Herald)