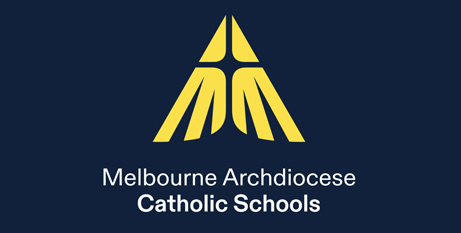 Seven new Catholic schools are set to open over the next three years in Victoria's booming growth corridors in the city's north and west. Source: Herald Sun.
St Teresa of Kolkata Catholic Primary School, Tarneit North and Marymede Catholic College, Doreen Campus will open next year.
In 2025, pupils will begin learning at Carlo Acutis Primary School, Wollert West, while Kolbe Catholic College, Mickleham Campus and three other schools in Mount Atkinson, Mount Duneed and Thornhill Park, will open in 2026.
It comes as the latest school census figures revealed the demand for Catholic education in the Archdiocese of Melbourne continued to grow.
Enrolments across 296 Melbourne Archdiocese Catholic Schools primary and secondary schools increased by 1329 students (1.2 per cent) this year to 114,407, up from 113,078 in 2022, representing about 20 per cent of all students.
MACS executive director Edward Simons said it was pleasing that more families were seeking the distinctive ethos and values of Catholic schools for their children.
"This enrolment growth is a credit to the hard work of our principals, teachers and staff in delivering a high-quality, faith-based and affordable education option for families in communities across the archdiocese," Dr Simons said.
One of the key challenges, he added, was delivering school infrastructure quickly enough to meet increasing demand.
"While we greatly appreciate the support of state and federal governments to deliver this community infrastructure, we would welcome increased capital funding to further assist us to keep pace with demand."
FULL STORY
New Catholic schools to open in Victoria's booming growth corridors (By Suzan Delibasic and Susie O'Brien, Herald Sun)