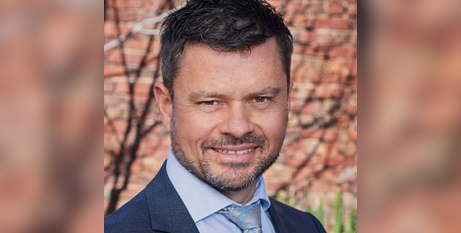 The Albanese Government is "dragging its heels" on the need for a national summit to address endemic levels of child abuse and neglect, says Australian Catholic University child protection expert Daryl Higgins. Source: The Catholic Weekly.
The director of the Institute of Child Protection Studies at the Australian Catholic University said the "appalling" findings of a national child maltreatment study earlier this year require a multi-disciplinary focus on prevention with support from political leaders.
Professor Higgins, with other experts and the National Association for Prevention of Child Abuse and Neglect, wrote to Prime Minister Anthony Albanese calling for a national summit but were told that there will be a ministerial council held instead.
"It's problematic, because so often we think it's the responsibility of the child protection department, focusing on after it's occurred, rather than trying to get to the conditions that would create safety and support for children [in the first place]," Professor Higgins said.
"That means them supporting parents and families so that children aren't at risk.
"I'm not naively suggesting that we can reduce child maltreatment to zero, but we have to do better than the rates of child maltreatment exposure that we have had for generations up until now."
Professor Higgins said a unified approach to child abuse and neglect should include poverty reduction and de-stigmatising access to parenting support and would bring together local governments, health, education and welfare providers, businesses and other stakeholders.
Attorney- General Mark Dreyfus thanked the authors of the report in April and said it "must focus our minds on prevention and response to child maltreatment."
But Professor Higgins said there had been no proposal for a discussion with a variety of key experts since then.
FULL STORY
Urgency for national summit to address abuse (By Marilyn Rodrigues, The Catholic Weekly)