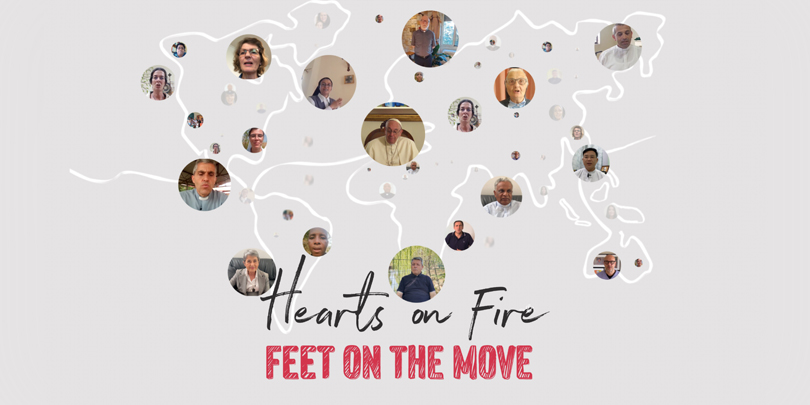 This Sunday is World Mission Sunday, an annual event that recognises the work carried out by missionaries in Australia and around the globe. Source: Catholic Mission.
In his World Mission Sunday message, Pope Francis draws inspiration from the Gospel of Luke, recounting the story of the disciples on their journey to Emmaus.
With the theme "Hearts on Fire, Feet on the Move," Pope Francis reminds people that the missionary spirit resides within the hearts of all individuals.
Inspired by the Pope's message, Catholic Mission is inviting everyone this World Mission Month to celebrate together the work of mission, as the charity partners with communities, helping them to flourish by supporting grassroots projects, including health care, education, and spiritual care.
Integral to the 2023 World Mission Month celebration is the #Wearestillhere video campaign, a global initiative that unites lay and religious missionaries.
In a video, the phrase "We are ordinary people, yet our hearts are ablaze with an extraordinary passion, a flame for God, for humanity, for our collective future" can be heard in many languages, emphasising the global nature of mission.
Details: catholicmission.org.au/worldmissionmonth
FULL STORY
World Mission Sunday Celebration (Catholic Mission)