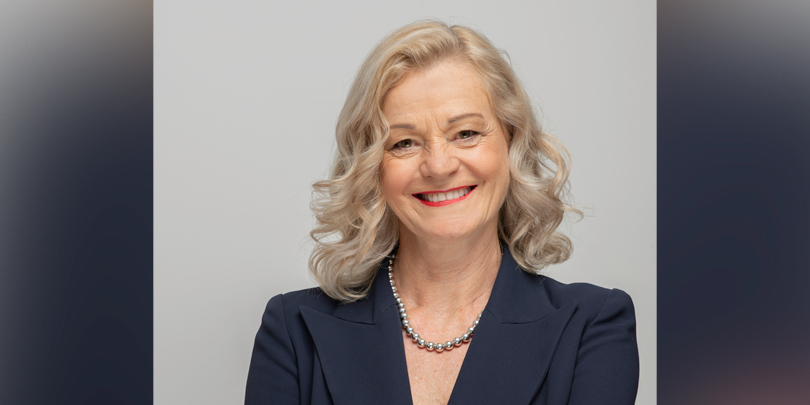 The University of Notre Dame Australia is partnering with businesswoman Donny Walford to empower women by giving them the skills to make smart decisions with money and tools to climb the career ladder.
Ms Walford – the founder of women's leadership development, coaching and mentoring organisation Behind Closed Doors – has joined forces with a university for the first time to help women take control of their financial futures.
The partnership will help set women up for success, with micro-credentials on financial literacy to be rolled out at Notre Dame and more women given access to the Master of Business Administration.
The partnership launched last week with a financial literacy taster at Notre Dame's Fremantle campus.
Notre Dame will start running six-week finance and financial literacy courses for women next year, covering practical topics such as salary negotiations, superannuation and dealing with banks.
The university is also helping to address the gender imbalance in corporate Australia by giving more women the chance to take their careers to the next level through post graduate studies.
Businesswomen or aspiring entrepreneurs in the Behind Closed Doors network will be offered scholarships for the University's Master of Business Administration, Master of Leadership, Graduate Certificate in Business and Graduate Diploma in Business.
Ms Walford was the first internal woman appointed to senior management at the State Bank of South Australia in 1992. It was not until 2015 that the experienced businesswoman sat across from another woman in a boardroom.
Notre Dame's National Head of the School of Business and Law, Michael Quinlan, said: "People talk about the need to get women into senior leadership positions but there is a lack of real action," he said.
"This is Notre Dame, Donny Walford and Behind Closed Doors taking action in a meaningful way," Professor Quinlan said.
FULL STORY