Talk to us
CathNews, the most frequently visited Catholic website in Australia, is your daily news service featuring Catholics and Catholicism from home and around the world, Mass on Demand and on line, prayer, meditation, reflections, opinion, and reviews. And, what's more - it's free!
Articles By This Author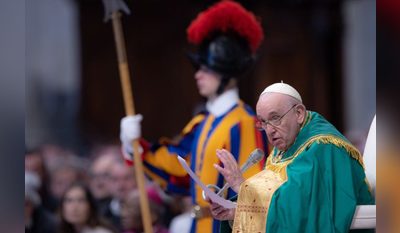 On the World Day of the Poor, Pope Francis encouraged Christians not to be brought down by the "doom and gloom" of the world, but to witness to the joy of the Gospel through service to those in need. Source: CNA.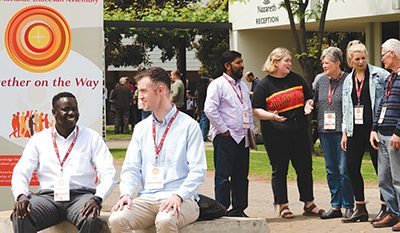 Participants of the Adelaide Diocesan Assembly have pledged to take practical steps to fulfil the mission of the local Church. Source: The Southern Cross.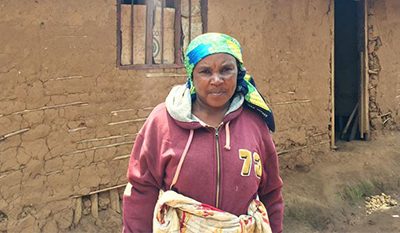 World Day of the Poor was marked yesterday. It deserves special attention because, as we all know, the rich get 364 days. There is just one for the poor, writes Michael McGirr. Source: Eureka Street.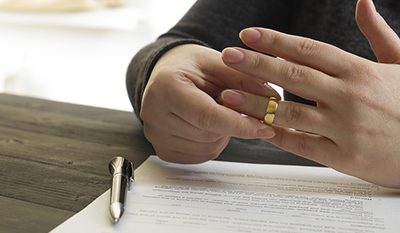 Queensland had the highest crude divorce rate in Australia last year, the Australian Bureau of Statistics has revealed. Source: The Catholic Leader.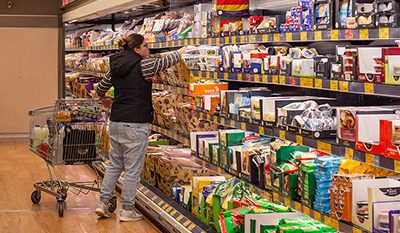 Low-income households, older households and households with mortgages are facing the highest cost-of-living pressures in Australia, according to new analysis. Source: ABC News.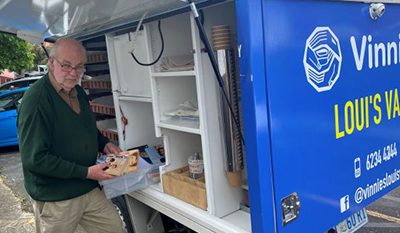 Tasmanian members of the ancient Order of St Lazarus of Jerusalem have undertaken a novel initiative, working with the St Vincent de Paul Society to bring the pleasure of reading to those in need. Source: Hobart Archdiocese.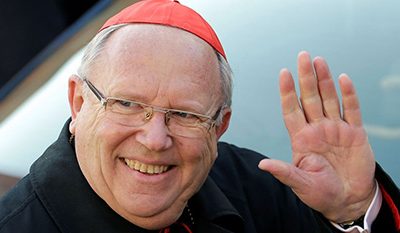 The Vatican will open an investigation into French Cardinal Jean-Pierre Ricard, who admitted in a public letter that he had abused a 14-year-old girl 35 years ago. Source: CNS.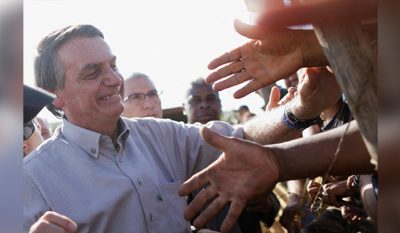 The Church has been trying to raise awareness that Brazil's Amazon region is seeing a rise in human trafficking but activists say it's a battle of David against Goliath. Source: Crux.