Talk to us
CathNews, the most frequently visited Catholic website in Australia, is your daily news service featuring Catholics and Catholicism from home and around the world, Mass on Demand and on line, prayer, meditation, reflections, opinion, and reviews. And, what's more - it's free!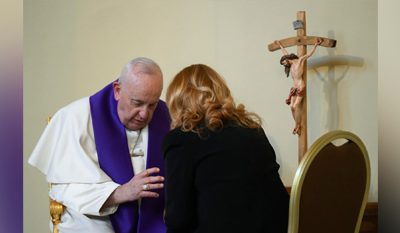 In a world where "there is no shortage of hotbeds of hatred and revenge", Pope Francis told priests and seminarians that "we confessors must multiply the 'hotbeds of mercy'" by making it easy for people to access the sacrament of reconciliation. Source: CNS.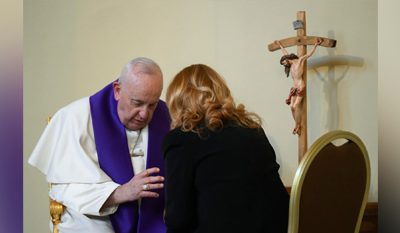 Pope Francis heard confessions at a parish in Rome on Friday and encouraged people to remember that God "holds out his hand and lifts us up whenever we realise that we are 'hitting rock bottom'". Source: CNA.
After Nigeria was recognised as having the highest Mass attendance in the world, the African nation's youngest cardinal has shared some of the secrets behind his country's vibrant sacramental life. Source: CNA.