Talk to us
CathNews, the most frequently visited Catholic website in Australia, is your daily news service featuring Catholics and Catholicism from home and around the world, Mass on Demand and on line, prayer, meditation, reflections, opinion, and reviews. And, what's more - it's free!
Articles By This Author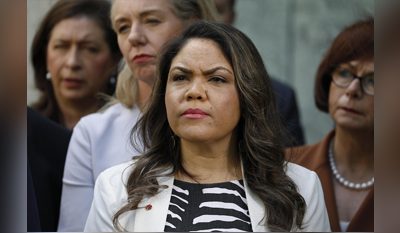 Prime Minister Anthony Albanese's hopes of securing bipartisan support for a constitutionally enshrined Indigenous Voice to Parliament have been dashed after the Nationals said they would oppose the proposal in a referendum. Source: The Australian.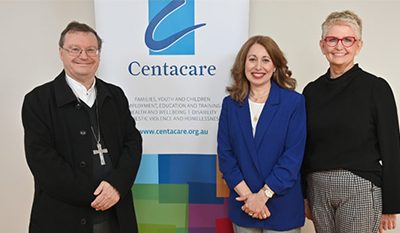 Child protection and family support services specialist Leanne Haddad has been appointed director of Centacare Catholic Family Services in South Australia. Source: The Southern Cross.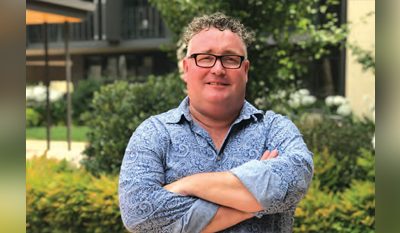 A virtual learning model is supporting the expansion of two schools in the Canberra-Goulburn Archdiocese. Source: Catholic Voice.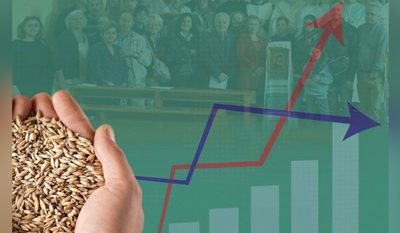 No investment of money is morally neutral; "either God's kingdom is being advanced by the assets we deploy, or it is being neglected and undermined", said a new Vatican document. Source: Franciscan Media.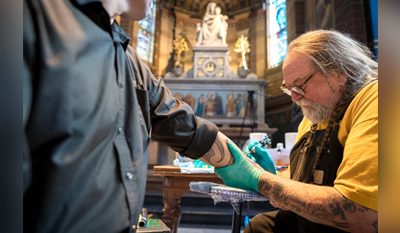 For one day only, St Nicholas Basilica in Amsterdam turned into the workplace of tattoo artist Henk Schiffmacher. The well-known Dutch artist tattooed his recently auctioned image of St Nicholas on the forearm of the lucky winner. Source: Crux.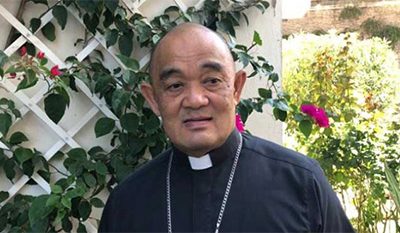 The head of the Church in Fiji says the recent catastrophic earthquakes that devastated parts of Indonesia and Solomon Islands should be a wake-up call for leaders within and beyond the Oceania region. Source: ACU.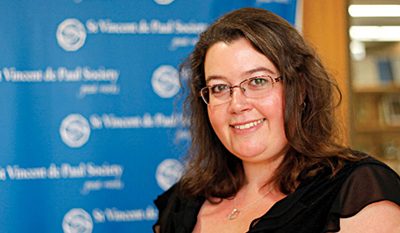 The St Vincent de Paul Society says low-income workers and income support recipients should not be expected to carry the burden of lowering inflation by living in increasing poverty while company profits and executive salaries move ever higher.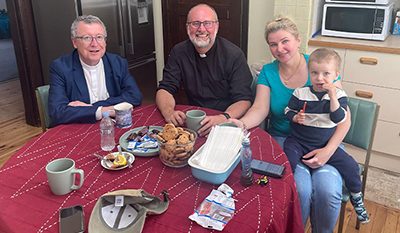 Little did the volunteers preparing a home for Ukrainian refugees in central west New South Wales know that just weeks later they would find themselves homeless and in need of charity from those they had welcomed. Source: The Catholic Weekly.