Talk to us
CathNews, the most frequently visited Catholic website in Australia, is your daily news service featuring Catholics and Catholicism from home and around the world, Mass on Demand and on line, prayer, meditation, reflections, opinion, and reviews. And, what's more - it's free!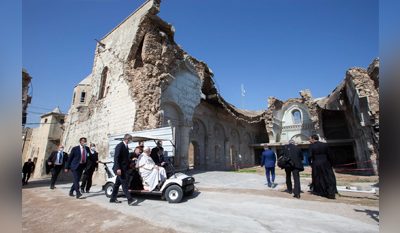 On the 20th anniversary of the outbreak of war in Iraq, the then-apostolic nuncio to the nation recalls his time in Baghdad, where St John Paul II had sent him as a messenger of peace. Source: Vatican News.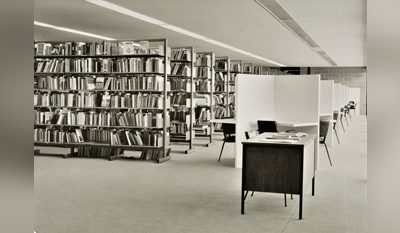 Corpus Christi College, the regional seminary of Victoria and Tasmania, will this weekend mark 100 years of forming and training priests to serve the people of God. Source: Melbourne Catholic.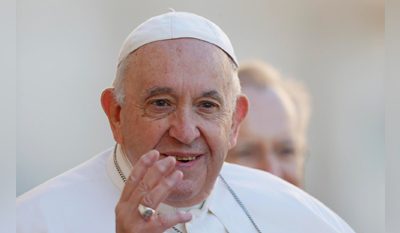 Pope Francis marked his 10th anniversary as pope yesterday with a private Mass with cardinals and an appearance on what Vatican News has dubbed a "popecast". Source: CNA.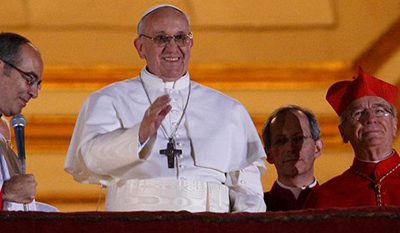 On March 13, 2013, the world's cardinals went to the ends of the earth to elect a successor to St Peter who would become the first pope from outside Europe. Source: The Catholic Weekly.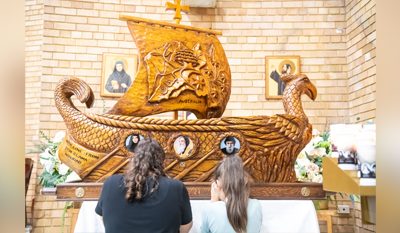 The Maronite Eparchy of Australia launched its Golden Jubilee year celebrations on the feast of its spiritual father, St Maroun.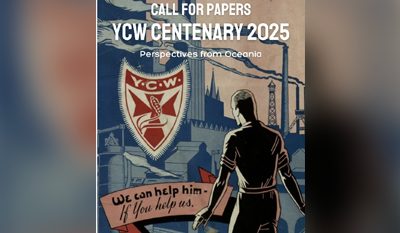 To mark the forthcoming centenary of the foundation of the Young Christian Workers movement in Belgium, the Australian Cardijn Institute is launching a project to record the history of the movement in Australia and the Oceania region.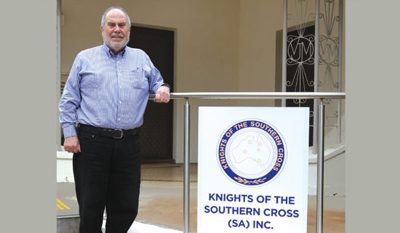 A pilgrimage to give thanks for the life and ministry of their patron saint, Mary MacKillop, will provide a fitting conclusion to the centenary celebrations of the Knights of the Southern Cross in South Australia. Source: The Southern Cross.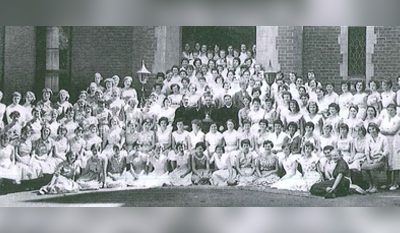 The Australian Young Catholic Students movement is today marking 80 years since its first leaders' rally was held in Melbourne, when nearly 200 Catholic college leaders met to discuss the work of the newly formed organisation.