Talk to us
CathNews, the most frequently visited Catholic website in Australia, is your daily news service featuring Catholics and Catholicism from home and around the world, Mass on Demand and on line, prayer, meditation, reflections, opinion, and reviews. And, what's more - it's free!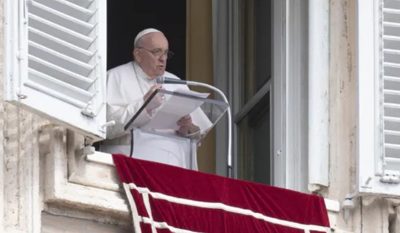 In a new Apostolic Letter issued motu proprio, Pope Francis has revised the penal law of the Eastern Churches, harmonising some aspects of the Eastern discipline with that of the Latin Church, while preserving the distinctive features of Eastern law. Source: Vatican News.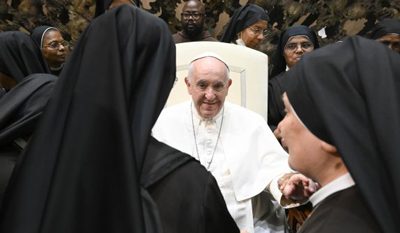 Pope Francis has amended canon law to give members of institutes of consecrated life more time to appeal a dismissal. Source: CNA.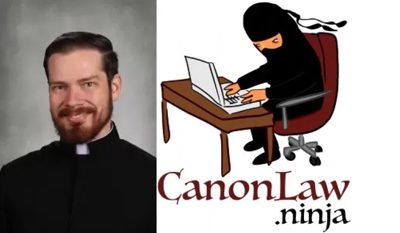 A popular canon law website will continue to offer its content to the public despite fears that it would have to shut down because of a copyright dispute over its English translation of the Church's Code of Canon Law. Source: CNA.