Talk to us
CathNews, the most frequently visited Catholic website in Australia, is your daily news service featuring Catholics and Catholicism from home and around the world, Mass on Demand and on line, prayer, meditation, reflections, opinion, and reviews. And, what's more - it's free!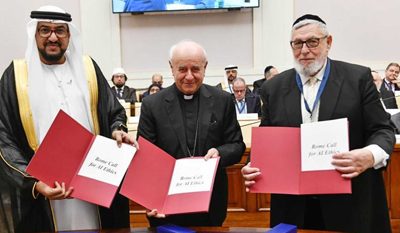 Representatives of the Muslim, Catholic and Jewish faiths have come together at the Vatican to sign a document calling for a code of ethics for the use of artificial intelligence. Source: CNS.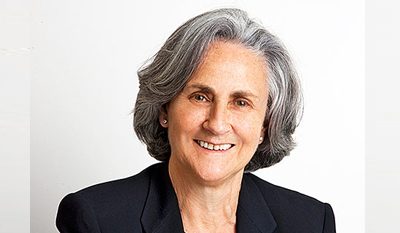 The conflict between ethics, directives and laws for health care workers has become an increasingly fraught issue. A conference this weekend looks at how to respond to rising intolerance of faith and ethics. Source: The Catholic Weekly.