Talk to us
CathNews, the most frequently visited Catholic website in Australia, is your daily news service featuring Catholics and Catholicism from home and around the world, Mass on Demand and on line, prayer, meditation, reflections, opinion, and reviews. And, what's more - it's free!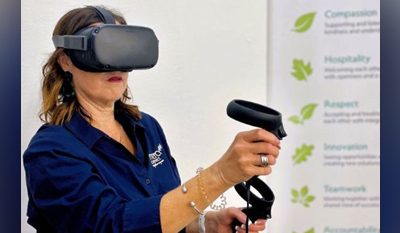 An Albury study by disability service provider Mercy Connect has used virtual reality to give users a first-hand glimpse of what living with an intellectual disability is like. Source: Catholic Health Australia.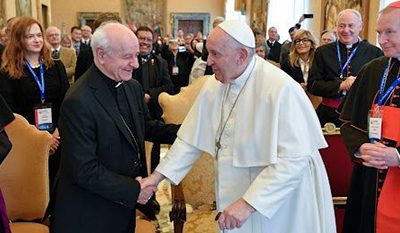 Pope Francis told the Pontifical Academy for Life yesterday that it faces an enormous task in evaluating the ethics of emerging technologies such as artificial intelligence and human enhancement. Source: National Catholic Register.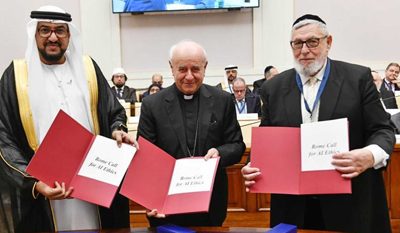 Representatives of the Muslim, Catholic and Jewish faiths have come together at the Vatican to sign a document calling for a code of ethics for the use of artificial intelligence. Source: CNS.