Talk to us
CathNews, the most frequently visited Catholic website in Australia, is your daily news service featuring Catholics and Catholicism from home and around the world, Mass on Demand and on line, prayer, meditation, reflections, opinion, and reviews. And, what's more - it's free!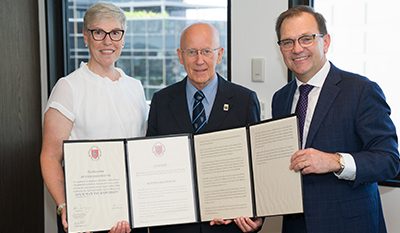 The vice-chancellor of the only Catholic university in the Holy Land has been awarded an honorary doctorate from Australian Catholic University.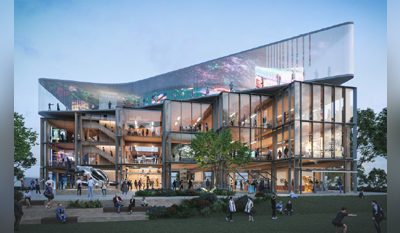 Australian Catholic University will establish a STEM Centre of Education Excellence at its Strathfield campus after securing a $45 million New South Wales Government grant.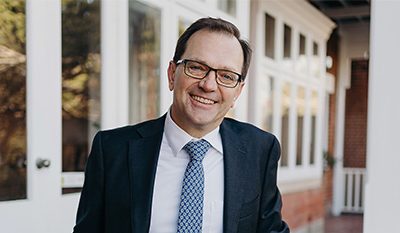 Australian Catholic University has urged caution amid calls to reduce comprehensive postgraduate teaching degrees to one-year courses.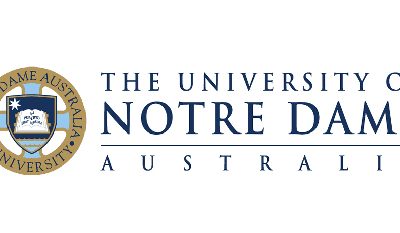 The University of Notre Dame will establish an educational guidance facility in western Sydney to increase opportunities for local students to get a tertiary education. Source: Mirage News.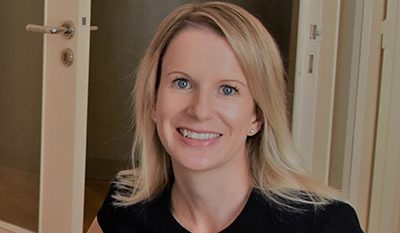 A $6.9 million grant will allow an Australian Catholic University-led consortium to deliver a program that will empower, support and connect caregivers raising children with developmental concerns or disabilities.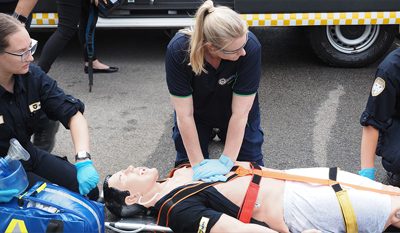 Helping to meet the growing demand for highly skilled paramedics in Western Australia is the aim of a new fast-tracked training program developed by The University of Notre Dame Australia. Source: The eRecord.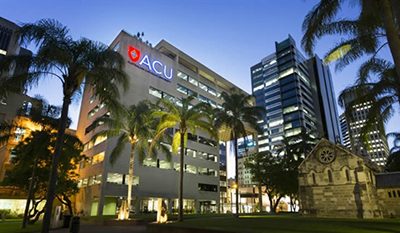 Australian Catholic University will cut jobs, travel and consultancies to save $30 million next year as it suffers the financial impact of losing domestic students who have abandoned higher education to take jobs or travel. Source: The Australian.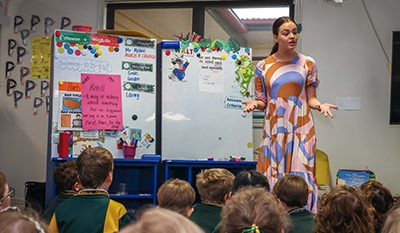 Australian Catholic University pre-service teachers taking part in a comprehensive mentoring program have experienced a significant drop in anxiety and dramatically improved their Catholic and spiritual literacy, new research shows.