Talk to us
CathNews, the most frequently visited Catholic website in Australia, is your daily news service featuring Catholics and Catholicism from home and around the world, Mass on Demand and on line, prayer, meditation, reflections, opinion, and reviews. And, what's more - it's free!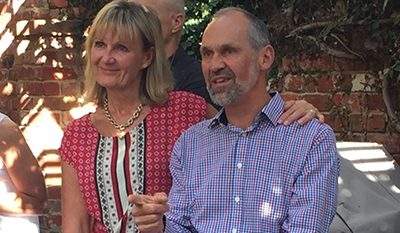 Liz Tantau is still grieving the loss of her husband of 20 years, Ian, but she's determined to help people understand the importance and significance of the end-of-life journey.  Source: Melbourne Catholic.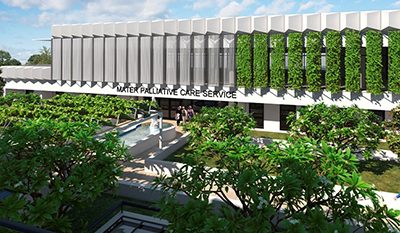 The transformation of New South Wales palliative care is underway, thanks to a major funding injection from the Perrottet Government, with Mater Hospital the latest facility to announce a multi-million-dollar palliative care unit. Source: The Catholic Weekly.