Talk to us
CathNews, the most frequently visited Catholic website in Australia, is your daily news service featuring Catholics and Catholicism from home and around the world, Mass on Demand and on line, prayer, meditation, reflections, opinion, and reviews. And, what's more - it's free!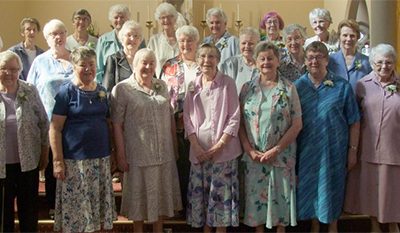 More than 30 Josephite Sisters celebrated almost 2000 combined years of religious life at their diamond jubilee this month. Source: The Catholic Leader.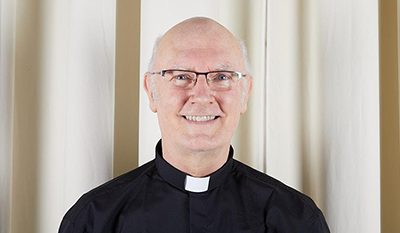 Broken Bay Diocese's vocations director has been appointed vice-rector and director of pastoral formation at the Seminary of the Good Shepherd, Homebush.