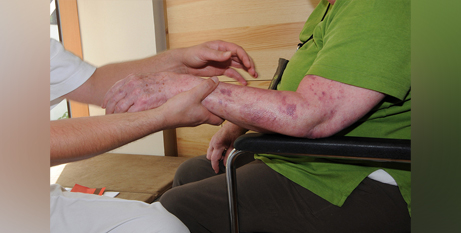 New South Wales' local health districts will be forced to reduce their planned spending on palliative care after the state Labor Government cut the budget for end-of-life care by $150 million. Source: Sydney Morning Herald.
The cuts, contained in the June Budget, were last week detailed to local health districts, with one large Sydney district told its palliative care funding would be reduced by 30 per cent.
Correspondence sent to that health district on Friday reveals that it would receive $11.67 million over four years, down from the $34.2 million budgeted under the Coalition.
In its final budget, the Coalition committed an additional $743 million for palliative care for an extra 600 nurses, allied health professionals, doctors and support staff and to boost hospital capacity.
However, on Wednesday, Premier Chris Minns acknowledged that some of that money had to be redirected to boost the broader nursing workforce.
On Thursday, retired palliative care physician Philip Lee said there was "depression" among local health services at the decision to cut the extra funding, saying it would mean plans to recruit extra palliative staff would have to be paused or appointments cancelled.
He queried whether it would lead to more referrals to voluntary assisted dying because there would be "more patients whose palliative care need are not met".
Earlier this month the Labor upper house backbencher Greg Donnelly broke ranks with his party to criticise the Government to express his "enormous disappointment and disbelief" at what he called an "enormous" cut to palliative care funding.
FULL STORY
Doctor warns palliative care appointments could be cancelled amid cuts (By Alexandra Smith and Michael McGowan, Sydney Morning Herald)