Talk to us
CathNews, the most frequently visited Catholic website in Australia, is your daily news service featuring Catholics and Catholicism from home and around the world, Mass on Demand and on line, prayer, meditation, reflections, opinion, and reviews. And, what's more - it's free!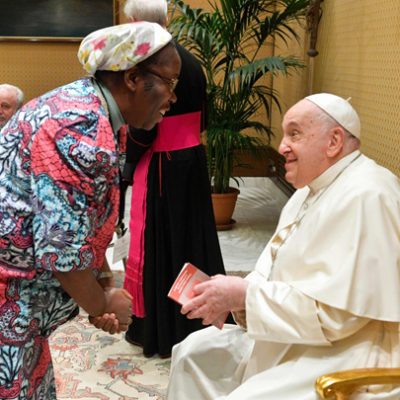 Asking pardon for speaking plainly, Pope Francis told members of the International Theological Commission that "one of the great sins we have had is 'masculinising' the Church", which also can be seen by the fact that only five of the commission members are women. Source: CNS.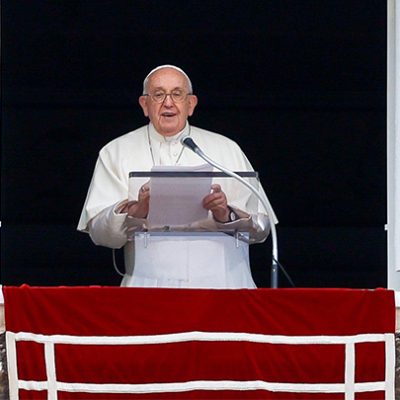 Pope Francis has called for a "paradigm shift" in Catholic theology that takes widespread engagement with contemporary science, culture and people's lived experience as an essential starting point. Source: CNA.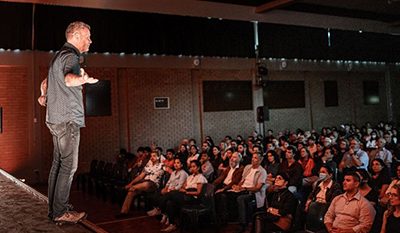 Visiting Theology of the Body expert Christopher West drew about 1000 people over two events in Sydney last weekend to listen to his message of hope and the meaning of human sexuality. Source: The Catholic Weekly.