Talk to us
CathNews, the most frequently visited Catholic website in Australia, is your daily news service featuring Catholics and Catholicism from home and around the world, Mass on Demand and on line, prayer, meditation, reflections, opinion, and reviews. And, what's more - it's free!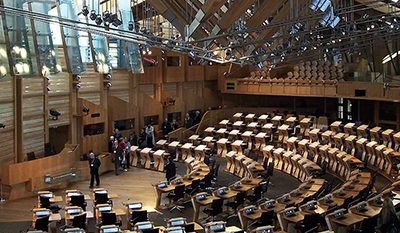 Scotland's bishops have released a strongly worded statement in opposition to the Government's plans to make it significantly easier for individuals to change their gender identity. Source: CNA.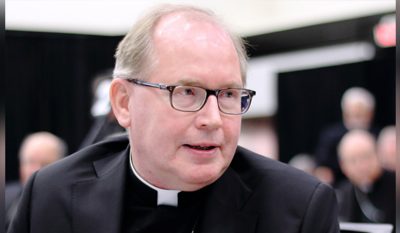 Dutch Cardinal Willem Eijk has asked Pope Francis to issue an encyclical about gender theory, which he said "is being pushed in all kinds of organisations and we as a Church have not said much about it". Source: The Tablet.