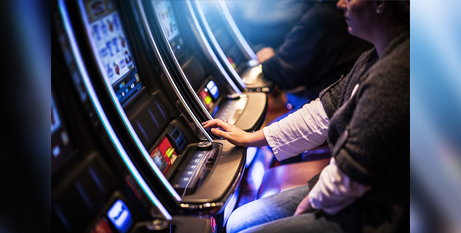 New South Wales Labor leader Chris Minns says he is prepared to reform the state's lucrative gambling sector but only after the impact on the industry is fully calculated. Source: Sydney Morning Herald.
Mr Minns, who has for weeks resisted supporting a widespread rollout of cashless gambling technology across NSW pubs and clubs, said he would not distribute 80,000 poker machines through the state if he were designing the industry today.
In his strongest comments on the gambling sector yet, the opposition leader yesterday acknowledged deep community concern over the issue and said he was willing to reform the massive sector, but only after a voluntary trial of a cashless gaming card.
He cited the potential impact sweeping reform could have on the 127,000 people employed by pubs and clubs as the reason a nuanced approach was needed to address problem gambling and money laundering.
The United Workers Union, which represents gaming room employees, has said there is little evidence the introduction of cashless gaming would lead to job losses, and called for reforms to protect its members from gambling-related harms.
"We are prepared to pursue that reform, but we want to understand what the scale and ramifications of that reform will be," Mr Minns said.
A special survey conducted by Resolve Strategic found 62 per cent of voters back a cashless card for poker machines, with just 16 per cent opposed to any changes.
Premier Dominic Perrottet has advocated reform of the gambling sector in the wake of a Crime Commission report that found pokie machines were being used to launder money. The commission recommended the introduction of mandatory cashless gaming to limit dirty money being pushed through NSW poker machines.
FULL STORY
Minns 'prepared to deal with the judgment of the voters of NSW' on pokies stance (By Tom Rabe, Sydney Morning Herald)