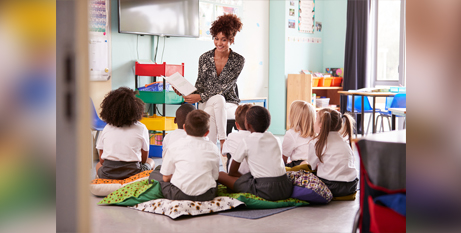 Victorian Catholic schools have shed students for the first time in more than a decade as families increasingly choose independent schools. Source: The Age.
Victorian school enrolment numbers bounced back from a COVID pause to grow by 0.5 per cent last year, among the highest growth rates in the country, the Australian Bureau of Statistics said.
Independent schools increased enrolments by 2.9 per cent, while the government system was flat and Catholic schools lost some students – the first overall enrolment decline since at least 2011.
Catholic schools have had small increases in overall enrolment numbers each year since 2011, peaking at 211,047 in 2021. Last year they dipped to 210,919.
Overall, 63.6 per cent of Victorian students attend state schools, followed by 20.8 per cent at Catholic schools, and 15.6 per cent at independent schools.
Emma Rowe, senior lecturer in education at Deakin University, said parents were choosing independent schools because they were better resourced.
Ms Rowe said the number of parents choosing Catholic primary and secondary schools had been declining since 2016 amid "growing cultural animosity" towards Catholicism.
Catholic Education Commission Victoria executive director Jim Miles said: "One of the biggest challenges we face is keeping pace with building new schools in growing areas of the state.
"Increased government funding to assist with building new schools also takes pressure off the government school sector, especially in these growth corridors," Mr Miles said.
In 2021, Victoria reported its slowest growth in school student numbers in 14 years, after large numbers of people fled the state during the pandemic and border closures stopped new international students arriving.
FULL STORY
Catholic schools lose students as more families go independent (By Madeleine Heffernan, The Age)