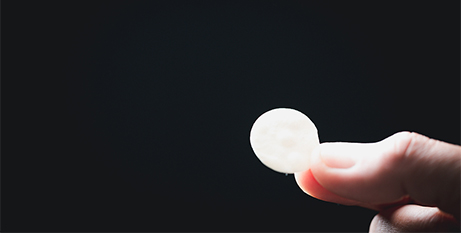 A US archdiocese has introduced two new ministries to promote healing for those harmed by clergy abuse. Source: OSV News.
A homebound ministry for victim-survivors of clergy abuse to receive the Eucharist and a support group for employees of faith-based institutions who experienced abuse are now offered through the Archdiocese of St Paul and Minneapolis' Office of Ministerial Standards and Safe Environment.
Paula Kaempffer — the office's outreach coordinator for restorative justice and abuse prevention — said her personal experience as a survivor of abuse and listening to other victim-survivors helped guide the development of the homebound Eucharistic ministry.
"They are Catholics through and through, but they cannot set foot inside of (a) church again because their abuse either happened in the church itself, or it happened by a priest and they can't face a priest," she said.
But many victim-survivors "have a deep hunger for Eucharist," Ms Kaempffer said. This ministry, therefore, is a way "to bring them Eucharist … to let them know how much they are cared for and loved by Jesus and the Church." The Eucharist is brought to them by a minister who also is a victim-survivor of clergy abuse.
Another avenue is the support group for employees of faith-based institutions who have experienced abuse in the archdiocese as well as in dioceses nationally and internationally; Kaempffer said that five days after the group was formally announced, 12 people had already registered. "There is such a need," she said. "Lay ministers in the Church are really hurting from the abuse that they've experienced."
FULL STORY
New ministries take Christ to abuse survivors to promote healing from their trauma (By Rebecca Omastiak, OSV News)
RELATED COVERAGE
Diocese takes Eucharist to abuse survivors too traumatised to attend church (By Bess Twiston Davies, The Tablet)