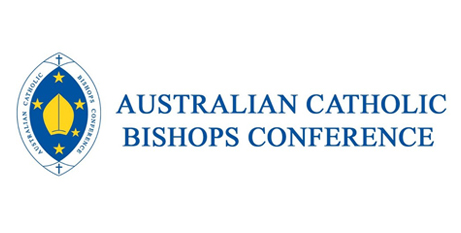 The Australian portion of a Vatican-ordered investigation into former Broome Bishop Christopher Saunders has been completed, Australian Catholic Bishops Conference president Archbishop Timothy Costelloe SDB has confirmed.
Extracts from the 200-page report prepared by the Vatican's investigators, which was obtained by The Australian and broadcast on 7News last night, detail how they identified 67 Aboriginal boys and men who they said may have been subjected to delictual acts or grooming behaviours by the bishop.
The Vatican investigation found Bishop Saunders was a "predator" who sexually assaulted four Aboriginal men and boys and groomed dozens more, The Australian reported.
The investigation under the Vatican's Vos Estis Lux Mundi papal inquiry powers also found Bishop Saunders spent thousands of dollars of Church money each month on cash payments, mobile phones, alcohol and cigarettes for "vulnerable" Aboriginal men and boys.
In a statement, Archbishop Costelloe said the allegations against Bishop Saunders broadcast last night are "very serious and deeply distressing".
"The Catholic Church's investigation into allegations against Bishop Saunders could not commence until the Western Australia Police Force concluded its inquiries. The Church's subsequent investigation established by the Holy See (Vatican) last year was overseen by Brisbane Archbishop Mark Coleridge, but entrusted to an experienced and independent specialist investigations organisation. Its comprehensive inquiries examined several serious allegations.
"That independent report has been provided to the Holy See, with the Dicastery for the Doctrine of the Faith continuing the investigation.
"We will respect the enduring confidential nature of this process by not commenting on specific allegations that have been raised. Bishop Saunders, who has maintained his innocence, is able to respond to the report by communicating directly with the Holy See.
"In due time, the Holy See will make its determinations. It is hoped that this will not be unduly delayed."
FULL STORY
Statement on Vatican investigation into Bishop Christopher Saunders (ACBC)
Broome bishop preyed on young Aboriginal males: Vatican investigators (By Paul Garvey, The Australian)
RELATED COVERAGE
One of Australia's most powerful Catholic figures likely sexually assaulted four youths, Vatican report alleges (7News.com.au)