Talk to us
CathNews, the most frequently visited Catholic website in Australia, is your daily news service featuring Catholics and Catholicism from home and around the world, Mass on Demand and on line, prayer, meditation, reflections, opinion, and reviews. And, what's more - it's free!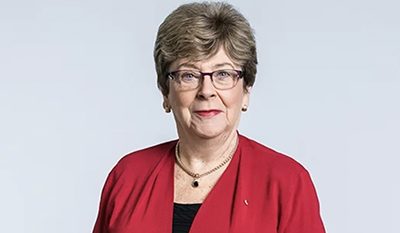 Ageism is "the most pervasive and tolerated form of prejudice" in Australia, yet it can lead to serious health and wellbeing consequences for older people, the outgoing Age Discrimination Commissioner warns. Source: The Australian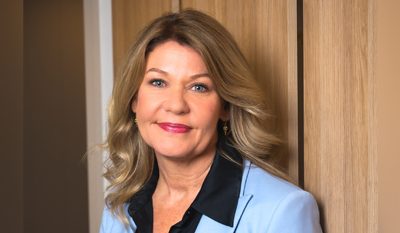 Catholic aged and disability organisation VMCH has called a Victorian Civil and Administrative Tribunal decision to reject a retirement development in the midst of a national housing crisis "short-sighted" and "nonsensical".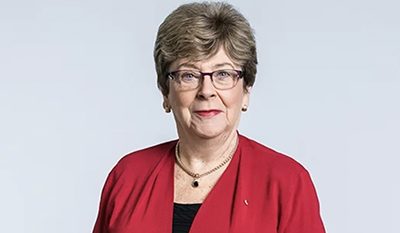 Ageism is more common and socially accepted than sexism and racism and shuts people out of the labour market and into poverty, according to the sector's prime advocate, Kay Patterson. Source: The Australian.