Talk to us
CathNews, the most frequently visited Catholic website in Australia, is your daily news service featuring Catholics and Catholicism from home and around the world, Mass on Demand and on line, prayer, meditation, reflections, opinion, and reviews. And, what's more - it's free!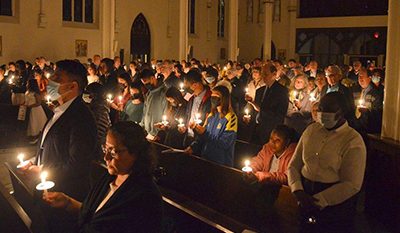 Four in 10 Australians would attend an Easter service if they were invited by a close friend or family member, a recent survey has found. Source: The Catholic Leader.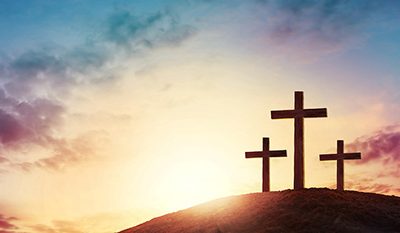 Meeting the Patriarch of the Assyrian Church of the East, Pope Francis expressed his hope that Christians of the East and West could finally agree on a common date for celebrating Easter. Source: NCR Online.