Talk to us
CathNews, the most frequently visited Catholic website in Australia, is your daily news service featuring Catholics and Catholicism from home and around the world, Mass on Demand and on line, prayer, meditation, reflections, opinion, and reviews. And, what's more - it's free!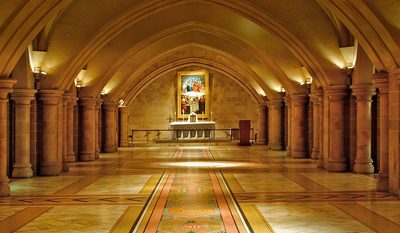 It's a nearly 100-year-old ornate crypt with "one of the finest mosaic floors in the world" and soon it will be the final resting place for Cardinal George Pell. Source. ABC News.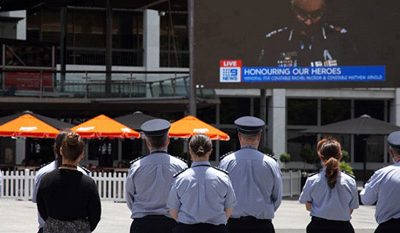 Queensland has farewelled Constables Rachel McCrow and Matthew Arnold, the two police officers killed in last week's horrific Wieambilla siege, in a public memorial service at the Brisbane Entertainment Centre. Source: The Catholic Leader.