Talk to us
CathNews, the most frequently visited Catholic website in Australia, is your daily news service featuring Catholics and Catholicism from home and around the world, Mass on Demand and on line, prayer, meditation, reflections, opinion, and reviews. And, what's more - it's free!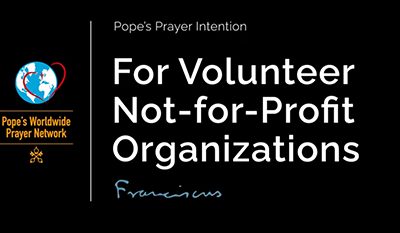 In the final Pope Video of the year, Pope Francis asks the faithful to pray for volunteer organisations and all those who work in them. Source: Vatican News.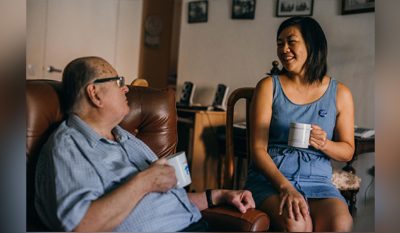 International Volunteer Day provides an opportunity to celebrate the contribution of St Vincent de Paul Society members and volunteers to Australian life and society, writes national president Claire Victory.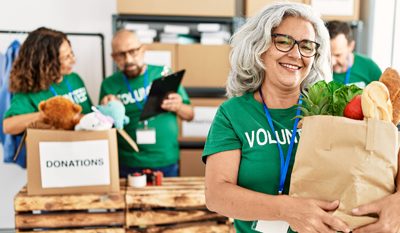 The sobering reality underpinning Volunteering Australia's national strategy on volunteering is now apparent, with the release of two research reports into the state of volunteering in Australia. Source: ProBono News.