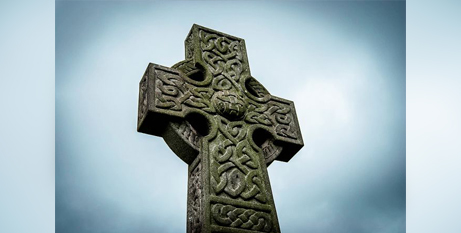 New figures on clerical numbers in Ireland show that a quarter of all priests serving in the Church are expected to retire over the next 15 years. Source: The Tablet.
The findings were revealed by the Association of Catholic Priests at their AGM in Athlone last week. The association spent the past year researching the figures.
ACP spokesman Fr Tim Hazelwood said: "We know it is going to happen. If these priests are no longer working, who will do the work?"
He said something needed to be done now to prepare for this exodus of priests from active ministry.
Referring to the survey as a snapshot rather than a scientific analysis, he appealed to the Irish bishops to collate and publish official clerical numbers to give people an understanding of the reality facing the Church.
ACP members in Athlone were told that 547 priests of the 2100 working priests in the Irish Church are aged between 61 and 75 and nearly 300 or 15 per cent of working priests are aged 75 or over. They serve in 1355 parishes and 2652 churches or mass centres across the island of Ireland.
The survey also revealed that across all 26 Irish dioceses, 52 priests, or fewer than 2.5 per cent of working priests, are younger than 40 and there are just 47 seminarians in Maynooth.
Separately, the Franciscans in Ireland have announced that they will leave their friary in Athlone in January after 800 years.
FULL STORY
Ireland could lose one quarter of its priests in next 15 years (By Sarah Mac Donald, The Tablet)