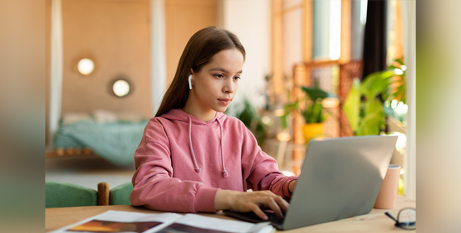 Catholic schools in Melbourne are being encouraged to harness artificial intelligence writing tool ChatGPT for teaching and assessment – instead of banning it, as state schools have. Source: The Age.
The Victorian Education Department put an interim ban on ChatGPT because the software's terms of use had said users must be 18 years old, but the minimum age was recently reduced to 13.
Some of Australia's leading universities have also taken a dim view of the AI tool, with the University of Melbourne warning students who use it in their own work risk facing penalties for academic misconduct.
But Melbourne Archdiocese Catholic Schools (MACS) has broken ranks and advocated for utilising artificial intelligence in education, encouraging teachers to embrace the chatbot and noting that students already use AI in their daily lives.
"With greater teacher understanding and supported experimentation, governed by good policy to manage risks, AI could potentially improve teaching for stronger thinking and deeper learning," Danielle Purdy, general manager of learning technologies at MACS, wrote in a column on the organisation's website.
Ms Purdy said the Catholic school sector did not believe the emergence of ChatGPT could generate a flood of plagiarised assignments by students.
"We would say that's not falling in line with our optimistic approach to embracing technologies for learning," she said.
"There is more to explore in what it means for assessment, but also more to explore about the way teachers model and use technologies with students, so that students are using them in the right ways."
FULL STORY
Victoria banned ChatGPT in state schools. But Catholic schools took a surprising stance (By Adam Carey, The Age)